Our Management team comes from diverse backgrounds, combining their skills and expertise will lead our corporation to success.
Mrs. Marwa Afifi
CEO
20 years of engineering and management experience
Four Seasons Hotel Ltd. (Construction and Development)
Vodafone Group Plc. (Marketing and Distribution)
BS, Construction Engineering – American University in Cairo
American Diploma – Head Royce School, California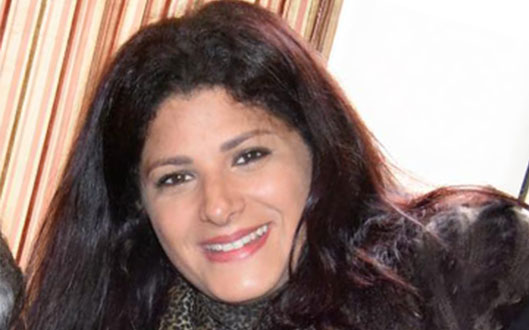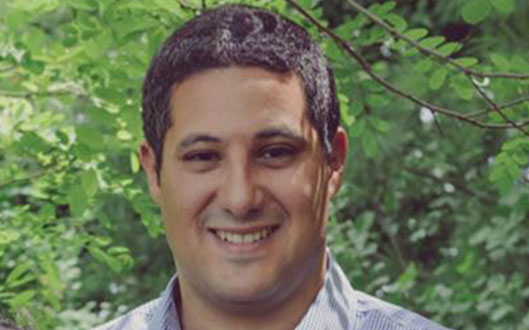 Mr. Sherif Afifi
General Manager
13 years of experience at Procter & Gamble ranging from Manufacturing, supply chain, project management, sales & marketing, across four countries( Egypt, Belgium, Switzerland & Canada). Managing major projects including introducing new products to various markets and increasing sales numbers for international brands & manufacturing machine pro-type development.
Procter and Gamble Inc.
BSc in Mechanical Engineering from Concordia University.
Mr. Samy Shalaby
Over 40 years in the HVAC manufacturing field. 35 years at Miraco Carrier growing throught the ranks to reach Vice President of Manufacturing.
Cairo University – 1975.


Mr. Mohamed El Masry
Title
Erat volutpat. Ut wisi enim ad minim veniam, quis nostrud exerci tation ullamcorper suscipit lobortis nisl ut aliquip ex ea commodo consequat. Duis autem vel eum iriure dolor in hendrerit in vulputate velit esse molestie consequat, vel illum dolore eu feugiat nulla facilisis at vero eros et accumsan et iusto odio dignissim qui blandit praesent luptatum zzril delenit augue duis dolore te feugait nulla