Our Management team comes from diverse backgrounds, combining their skills and expertise will lead our corporation to success.
Mrs. Marwa Afifi
CEO
20 years of engineering and management experience
Four Seasons Hotel Ltd. (Construction and Development)
Vodafone Group Plc. (Marketing and Distribution)
BS, Construction Engineering – American University in Cairo
American Diploma – Head Royce School, California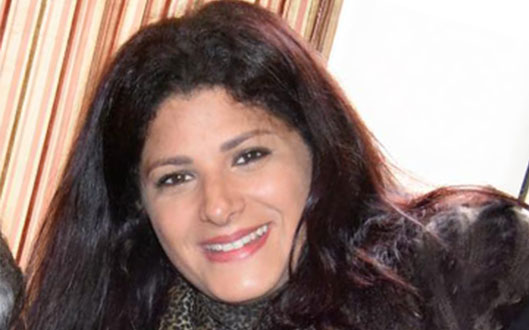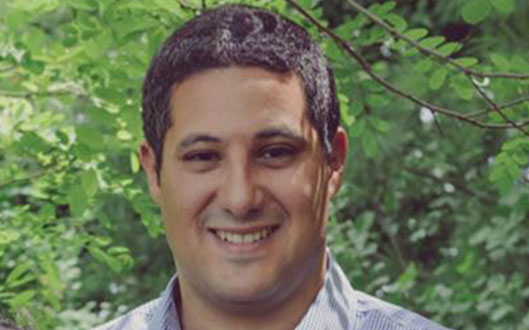 Mr. Sherif Afifi
General Manager
13 years of experience at Procter & Gamble ranging from Manufacturing, supply chain, project management, sales & marketing, across four countries( Egypt, Belgium, Switzerland & Canada). Managing major projects including introducing new products to various markets and increasing sales numbers for international brands & manufacturing machine pro-type development.
Procter and Gamble Inc.
BSc in Mechanical Engineering from Concordia University.
Mr. Samy Shalaby
Over 40 years in the HVAC manufacturing field. 35 years at Miraco Carrier growing throught the ranks to reach Vice President of Manufacturing.
Cairo University – 1975.


Mr. Mohamed El Masry
20 years of experience in Sales & Marketing. Director of Sales & Marketing at NAFCO Egypt, responsibilities ranges from developing the company's marketing plan, perform a market study analysis and develop the yearly sales plan along with the sales forecast to participating in the development of the company's policy and upgrading product's lines. Worked in major projects including: National Bank of Egypt – Al Obor Branch, Egyptian President Rest House in Borg Al Arab, Porto Residence and Al Kata Prison, the Central Bank and Cairo Airport.                                                                                                               BSc. Commerce (Accounting Section) – Ain Shams University, Cairo, Egypt.